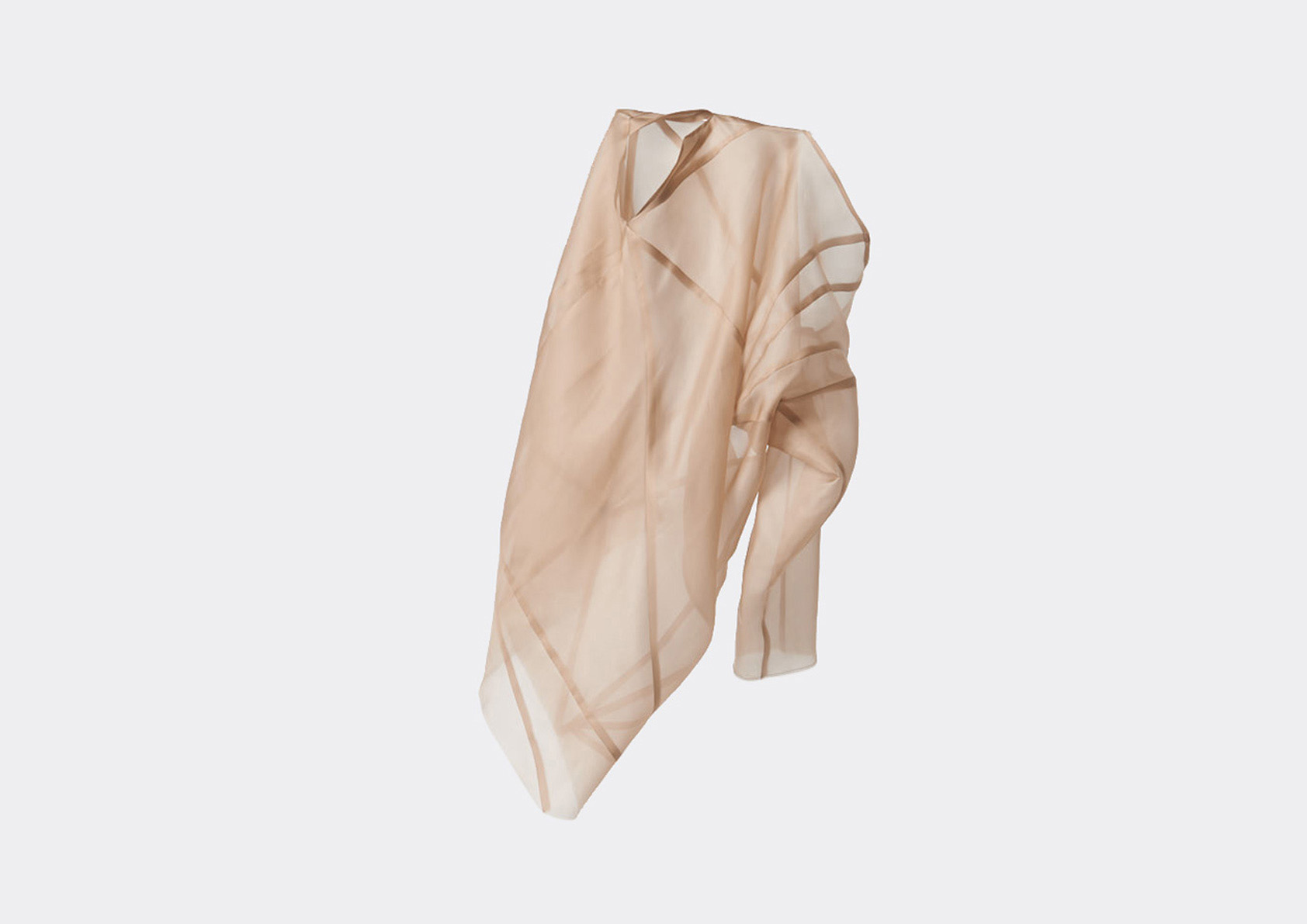 Transitioning Garments: Series I Iterations.
These garments were created by manually manipulating the patterns of Transitioning Garments: Series I. The aim of this series was to demonstrate how the same pattern through manipulation can be varied and iterated to create new formal expressions. The flexibility of each garment, as asymmetric forms is expressed further through their photography as disembodied objects.





Photography: Lin Wei.
Model: Sarah Vosper.
Hand stitch: The Stitching Project, Pushkar.