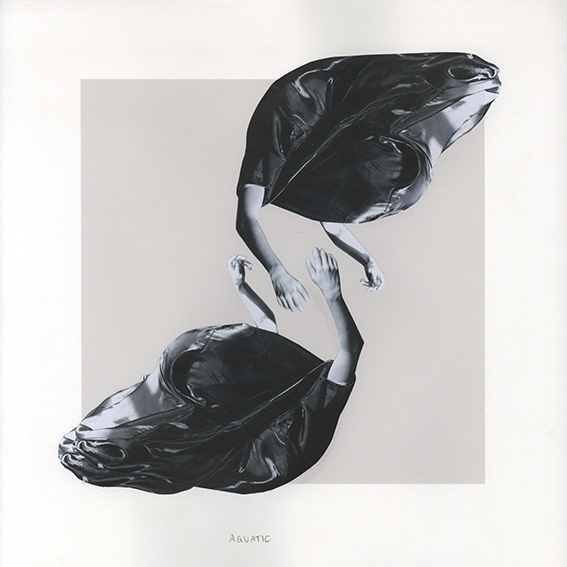 Performative Cutting: Donna Sgro with Clare Britton (exhibition), Gaffa Gallery, Craft Week Sydney, October 2019.

This exhibition showed experimental garments amd textiles alongside photographs and collages created in collaboration with choreographer and dancer, Kristina Chan and visual artist, Clare Britton. This collaboration was supported by Critical Path Responsive Research Residency program (June/August 2019) to support conceptual and creative development for Kristina's forthcoming new dance work, Brightness.

The exhibition included photos of Kristina Chan performing by Donna Sgro alongside collaged reconstructed photos by Clare Britton in collaboration with Chan and Sgro In this project Donna is exploring how Dynamic Cutting can evolve in response to the moving and choreographed body, together with materials. Donna spent time in the exhibition space demonstrating Dynamic Cutting while creating new textile works.
Photography: Donna Sgro Collages: Clare Britton (in collab with Sgro/Chan) Performer: Kristina Chan